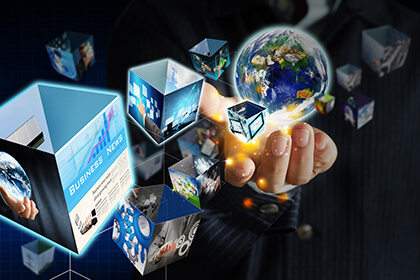 Humaniq, a decentralised financial platform for the unbanked, today announces it is expanding the opportunities its app offers to five more African countries.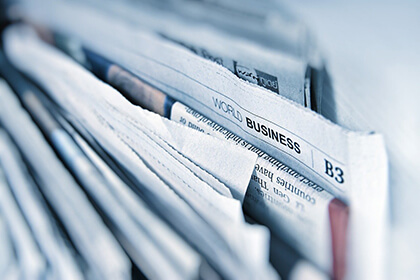 Humaniq is a financial ecosystem built on blockchain, focused on simply and quickly connecting unbanked people to the global economy.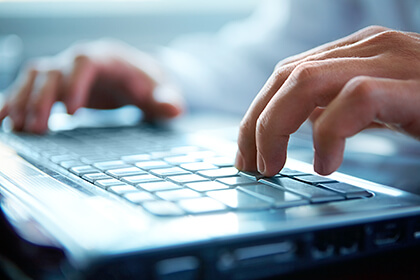 The Humaniq app is purpose-built for people who are currently excluded from the world of21st Century financial services and technologies.