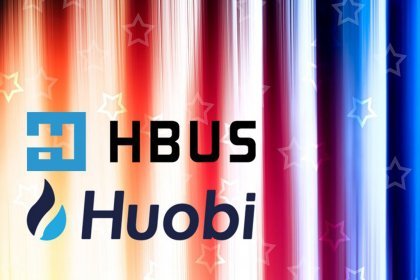 The Singapore-based cryptocurrency giant Huobi has become a strategic partner of the recently launched U.S. trading platform named HBUS.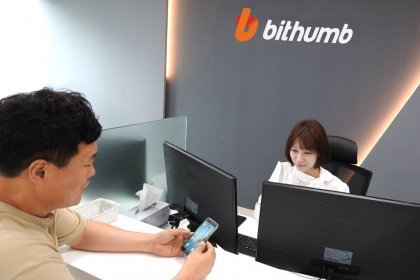 Bithumb, South Korea's leading cryptocurrency exchange, is planning to issue its own Bithumb Coin. The new tokens will target foreign countries, focusing on large-scale investors.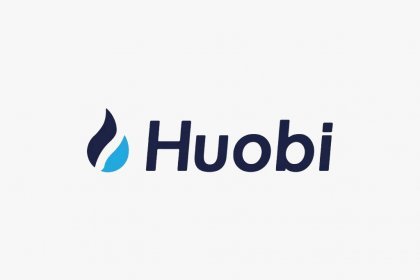 Cryptocurrency exchange Huobi is entering new markets. After some difficult times in China last year, Huobi has announced its launch in the US.