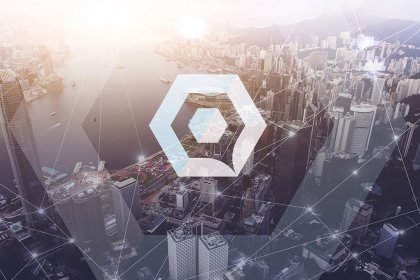 With a new cryptocurrency trading platform, Quirrex wants to solve the issues of current cryptoexchanges, including lack of transparency and risk of hacks.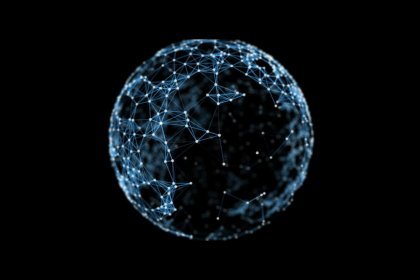 Sometimes to create an innovative solution it is necessary to combine the best sides of something already existing. And the hybrid platform EXPREAD can prove it.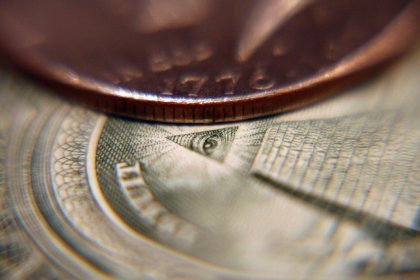 Despite the increasing number of investors who recognize the value of Bitcoin and other cryptocurrencies as a long-term investment, high-profile investors have held back on investing massively in this market and hybrid exchanges like ​Legolas want to change this.