ico calendar
Everything you need to know about Initial Coin Offering (ICO) – from our guides and latest ICO news to the list of ongoing, upcoming or past ICOs.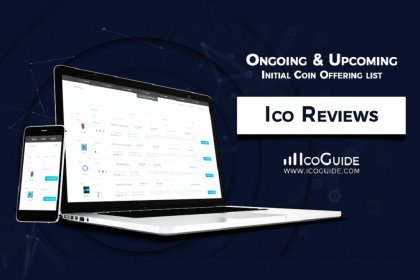 IcoGuide is a new source helping investors to stay up to date with the latest tokens and revealing the whole information about them.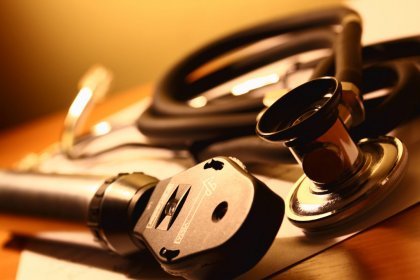 It may seem like the ICO craze is a bit like the wild west – full of do-it-yourselfers and rebelling against the man. Generally, in a climate like that, things go south pretty quickly. However, a quick perusal of the ICOs to date indicates differently.