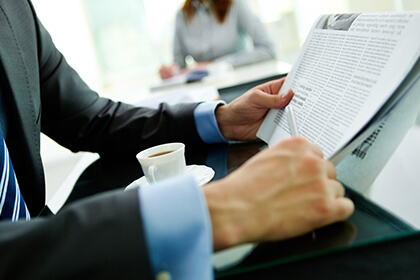 ICO event amsterdam aims to provide in-depth professional experience in token crowdsales to every visitor.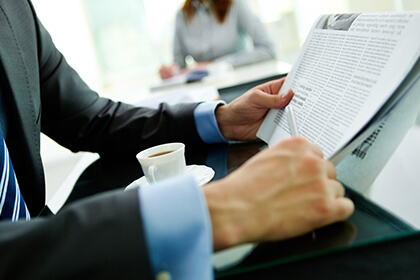 Eddy Travia, CEO and Co-founder of the London-listed Coinsilium Group Limited, will speak at ICO Event London.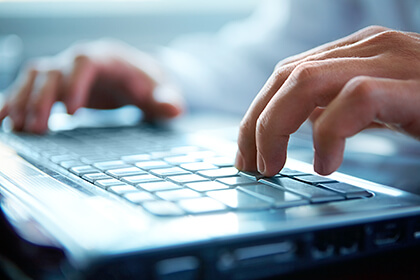 In October, London will host the major conference, ICO Event London 2017, dedicated to a popular investment generation tool called Initial Coin Offering.