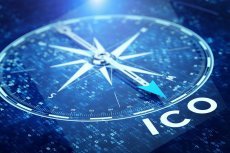 While approximately one half of all the ICOs that took place failed, nearly 40% of them managed to raise over $1 million each.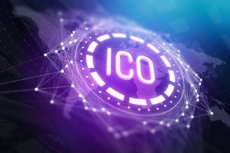 Initial coin offerings (ICOs), the funding mechanism for releasing new digital currencies, are an enigma. They are at once a vital component for the proliferation of the decentralized economy, and they are one of the most controversial aspects of its development.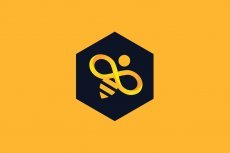 Estonian-based startup AdHive looks to leverage ICOs for AdTech projects, believing that its potential profit is much higher in this sector than in any other.