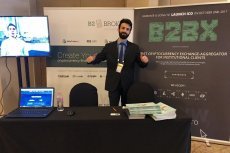 ICOS token holders can now purchase B2Broker's B2BX tokens via IpTS on ICOBox's ICOS platform.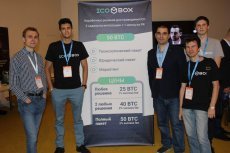 David Drake, the Chairman of LDJ Capital, will advise ICOBox on the key market aspects, including the industry's legal regulation, international business development, and investor relations.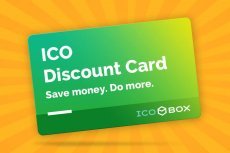 ICOBox, the provider of technology, marketing, and legal solutions for ICO launch, introduced a brand new unique feature to its ICOS platform: an Interproject Token Swap (IpTS) technology.