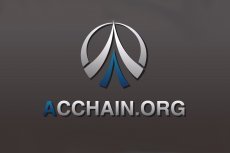 Ms. Wan Jia, CEO of Guiyang Blockchain Financial Co. Ltd. and founder of the ACChain Digital Asset Smart-Ecosystem, has held a presentation at the World Economic Forum.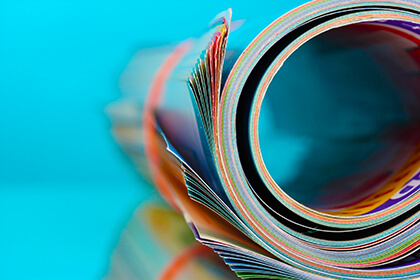 2018 Davos conclave marked the official launch of IDAXC, the international Council charged with overseeing the emergent field of marrying and optimizing cryptocurrencies to quantifiable assets.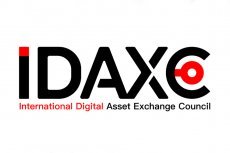 An international digital asset exchange council has been formed as a step towards the adoption of global standards for tokenization of assets and to improve regulatory measures for asset exchanging and digitization.