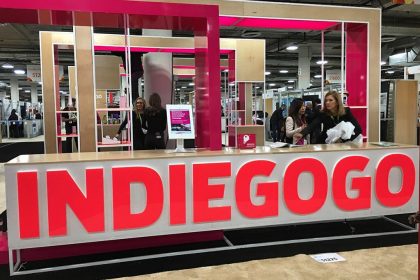 Elevated Returns, a hospitality centric asset management company, raised $18 million in the first equity ICO hosted on the Indiegogo platform.
The international crowdfunding firm Indiegogo is starting a token sale on behalf of a luxury ski resort in Aspen. The company is aiming to raise $12 million of investment.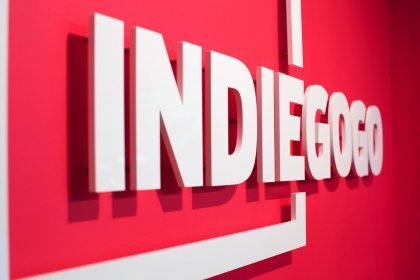 Famous crowdfunding startup Indiegogo join hands with MicroVentures to launch its services for ICOs and Blockchain Investments.