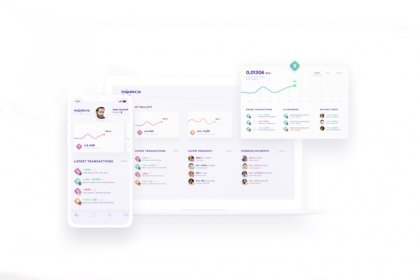 Inspeer, a peer-to-peer lending service that works with both cryptocurrency and fiat, has announced its $2 million soft cap goal to be successfully achieved.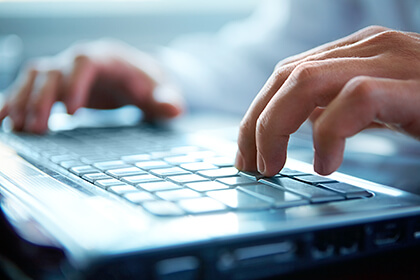 Decentralized p2p lending platform, Inspeer, has surpassed their initial $2m milestone. Next on their ICO roadmap are product launches planned in Russia and Estonia.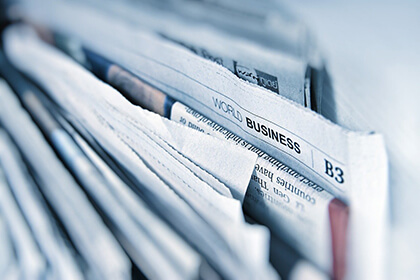 Inspeer, the decentralized lending solution for individuals and small businesses, announces token sale, scheduled for 6 November, 2017.