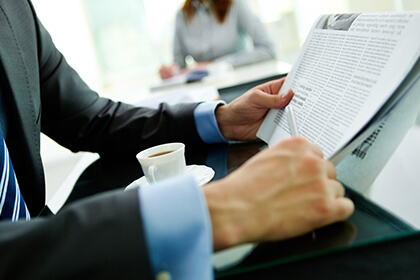 Charlie Shrem recently joined InsurePal as business development advisor. His rich entrepreneurial experience in managing crypto and non-crypto companies will provide important guidance in the development of InsurePal's social proof platform for mass adoption.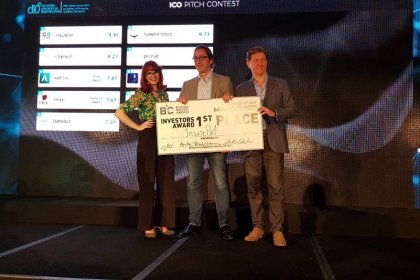 Based on the blockchain technology, the new project aims to accelerate trust between members of the crypto community, contributing to the growth of the distributed economy.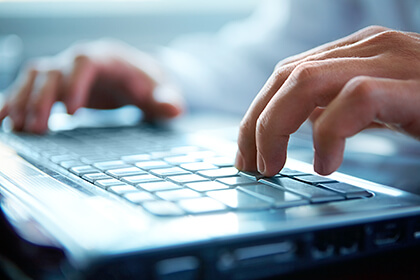 InsurePal is challenging the $7 trillion global insurance market of today with a distributed, self-adjusting insurance platform. Harnessing the power of blockchain, they introduce a completely new model of risk selection, guided by the science of social proof. In other words, their network uses peer-to-peer endorsements to improve segmentation, lower premium costs and offer incentives to their users.