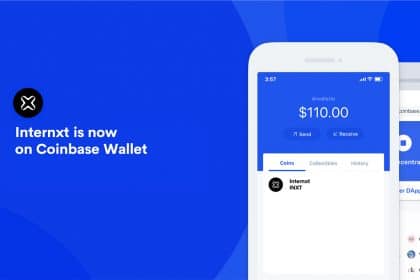 INXT price has started to rise after it was announced that now it is possible to store INXT in safe Coinbase wallets.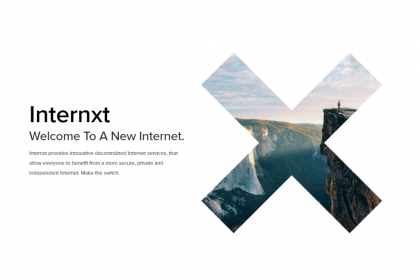 Alpha version of decentralized internet X Cloud is likely to appear in few weeks, according to Internxt Twitter.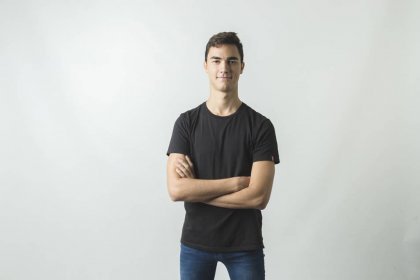 Yesterday the price of INXT token hit new high of $25,23 showing no sign of letting up: given Internxt's intention to launch X Cloud Alpha version in January 2018, further price increase is expected.