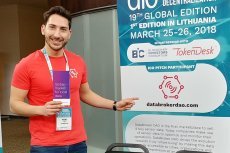 Blockchain IoT sensor data marketplace DataBroker DAO has announced its successfully finishing the pre-sale for the company's token, DTX.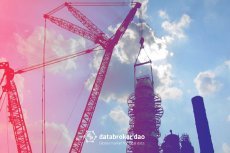 The DataBroker DAO team has updated the revolutionary data exchange platform as its DTX's private distribution event has begun.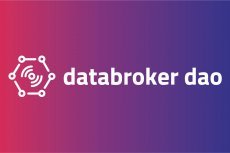 Databroker DAO aims to uncover previously inaccessible data, additionally allowing its users monetize it and recoup costs. Pre-ICO for IoT sensor data marketplace launch is scheduled on March 19th, 2018.