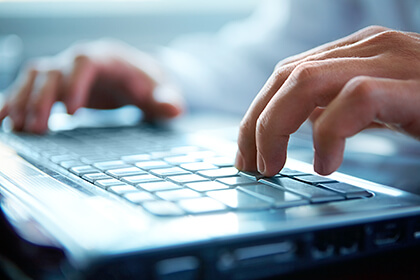 IPCHAIN Database is the first startup that uses Blockchain technology for the protection of intellectual property through a database that shall be used for patent research.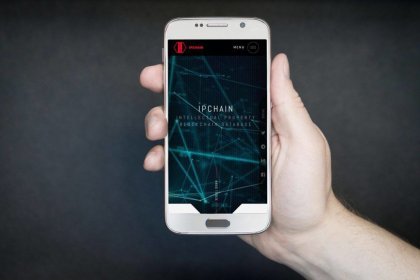 IPChain Database has set the official launch of its pre-ICO on March 24, 2018, aiming to integrate blockchain technology with IP security.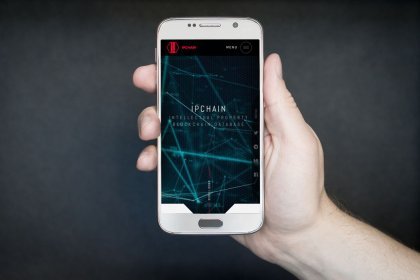 Being developed in cooperation with leading experts in IP to benefit scientists, inventors, artists and companies, Startup IPCHAIN Database revolutionizes the way intellectual property (IP) is protected through the use of Blockchain technology.