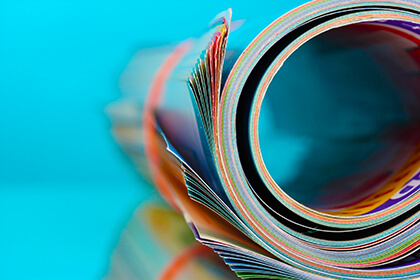 IQB Live-trivia Airdrop, is welcoming their next sponsor Commerce Data Connection, after distributing US$120,000 to the winners of their platform.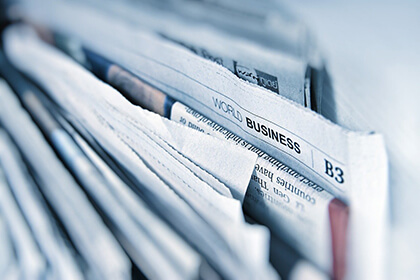 Accumulated 3106 winners with an average of 517TNB gained by each, IQB App has distributed US$104,000 so far via IQB Airdrop Live-trivia on IQB App.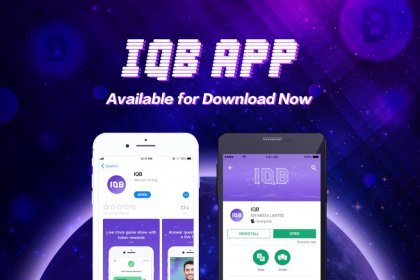 The startup intends to provide the first-ever decentralized live-streaming platform IQB App, combining the benefits of both airdrop and blockchain technology.