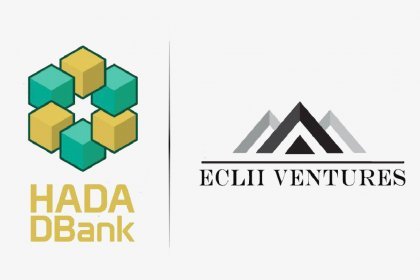 The world's first digital Islamic bank, Hada DBank, has added new advisors to its advisory board and collaborated with Eclii Ventures to run its TGE.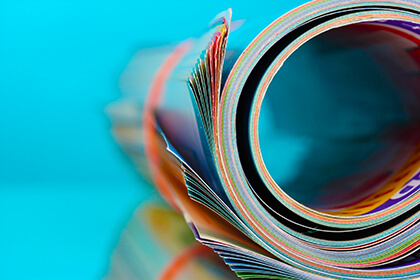 Blockchain-based Islamic Bank Hada Dbank has partnered with renowned VC investor David Drake and Soho Loft Media Group.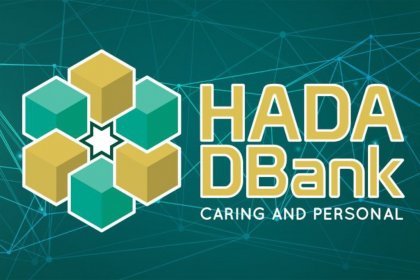 HADA DBank will fuse Islamic banking module with blockchain technology to let everyone enjoy the benefits of its transparency and risk sharing.