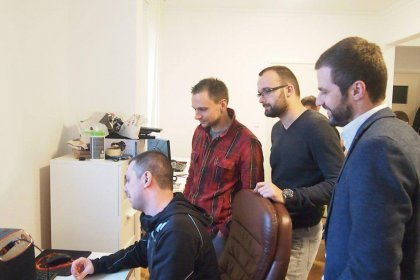 Blockchain-based startup JOLYY works to disrupt the existing market for on-line beauty booking by providing a secure, trustworthy and efficient platform, which will benefit both: industry representatives and their clients.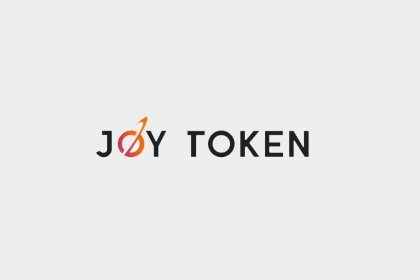 JoyToken is committed to deliver smarter games with the help of its new blockchain-based platform created for both players and developers.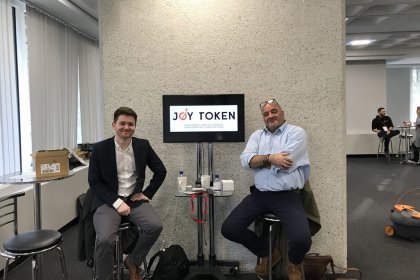 Blockchain-based platform JoyToken introduces its API protocol for game development as a solution to both major issues of the gambling industry – game transparancy and game security.