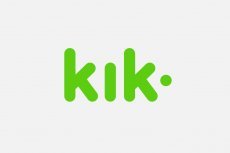 The transfer of tokens across two blockchains will be done through atomic swaps. The Ethereum blockchain will be used for liquidity and the Stellar platform for transactions.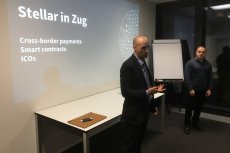 Popular messaging app Kik is moving its Kin tokens from the Ethereum network to the Stellar network sighting issues with speed, reliability and costs.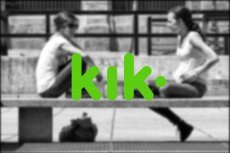 The beginning of Kin token distribution event (TDE) launched by the Canadian social media giant Kik Interactive, was announced yesterday on September 12. Having already raised $50 million in a presale round, Kik aims to raise $125 million in total through the ICO (initial coin offering).