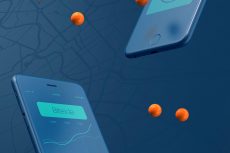 Bantotal, a core banking service provider, is working closely with Bitex crypto exchange to facilitate cross-border payments using the Bitcoin blockchain targeting at least 60 Latin American banks.
Bosch new project is expected to be backed by Ethereum. The company has been testing electric-car charging ports that will communicate and transact autonomously with a vehicle, which is a use-case for Ethereum.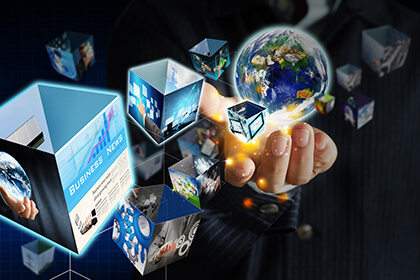 Kleros is a blockchain-based justice system within Greek democracy and is introducing a dispute resolution protocol layer for the internet. In the initial round of their upcoming crowd sale, it will use a new structure that will allow equal participation by everyone.