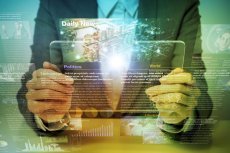 Knowledge is one of the most valuable assets in our world, but until recently there were no direct rewards for knowledge owners.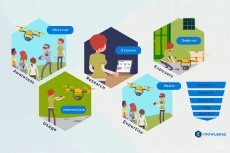 Knowledge.io tests teachers on their expertise as well as opens new revenue streams for students through "Knowledge Score" blockchain – a kind of so long awaited standardized qualification system.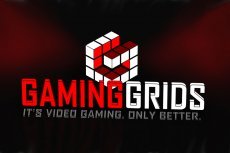 Partnering with tournament gaming technology firm GamingGrids, Knowledge.io aims to gamificate learning process inspiring its users to share knowledge in exchange for new Knowledge tokens.