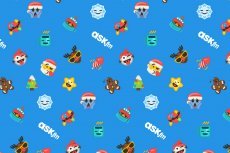 With so many initial coin offerings to choose from, the savvy investor has to observe strict due diligence. So, when you catch a sniff of a rumour that a top-tier social network is about to launch a token sale you need to pay attention.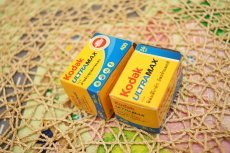 Kodak is seeking some more time with the launch of Kodak coin ICO as the project enters "accredited investor verification phase."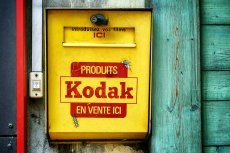 Kodak adopts the blockchain route in order to democratize photography and make licensing fair to artists.