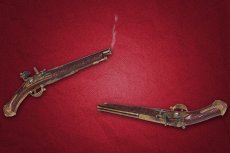 In the lawsuit, Karma Group accused HitBTC of not completing the pre-paid listing of KRM tokens within the fixed deadline.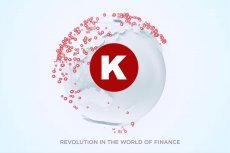 Having raised $10 million via its ICO, Karma, a global decentralized, peer-to-peer, lending platform, continues building a global economy-of-trust by making its KRM token available on the two leading exchange platforms.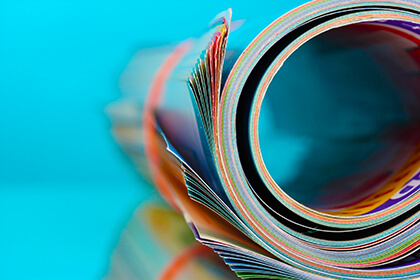 Decentralized p2p lending platform Karma has announced trading as well as access to platform and blockchain solution on January 11th, 2018 for its KRM token. The project is supported by successful Danish fintech startup OpenLedger and can be used on the OpenLedger DEX platform and the Korean exchange CoinLink.