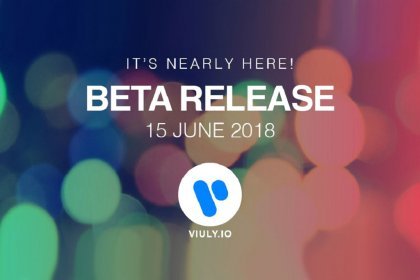 Viuly, a blockchain-based video sharing platform, will be hosting a live stream event, which will later be followed by the launch of its beta platform.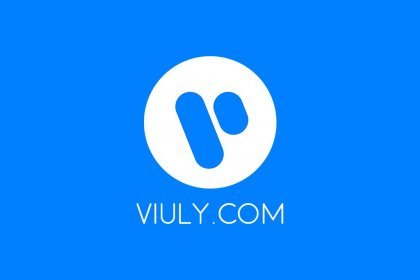 Having successfully distributed 458 million VIU tokens driving up mass adoption of the platform, blockchain-based startup Viuly launches mainnet on December 15th.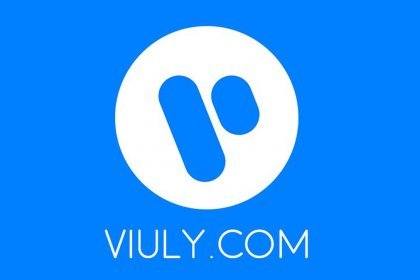 Viuly, a decentralized video platform like YouTube or Twitch, aims to disrupt exploding multi-billion dollar video sharing market.