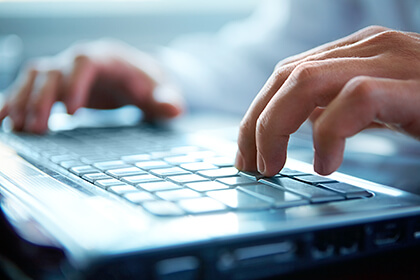 A weather balloon will be released from a launch facility near Sheffield, England. Slung underneath the balloon, will be a net containing 400 "golden tickets" each worth 400 Litecoin Cash (LCC).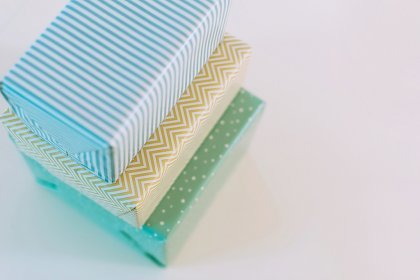 1 Litecoin equals 10 Litecoin Cash, when it comes to the awaited Litecoin's hard fork. The project is set on February 19, 2018.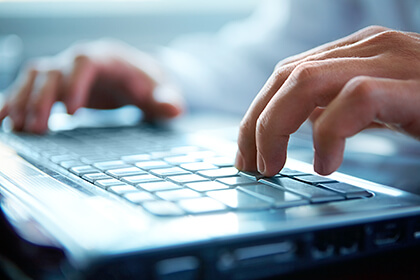 Litecoin Cash has announced that the countdown has begun towards the release of a new cryptocurrency that will be born from a hard fork of Litecoin (LCC). At Litecoin block 1371111, Litecoin Cash (LCC) will be created.