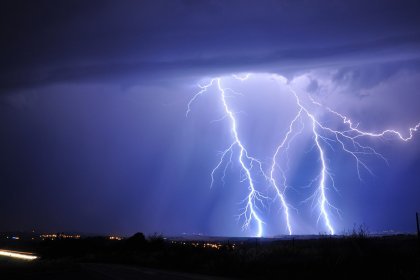 The total number of active nodes on Lightning Network,the most exciting development in the whole blockchain ecosystem, has crossed 2,000, while its total network capacity has passed $150,000.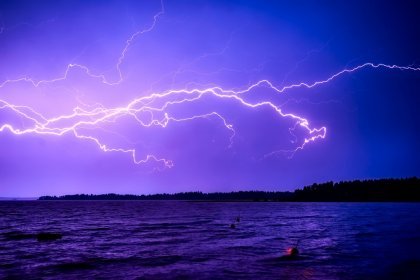 With the ongoing speed of the development of Lightning Network, analysts believe that the official release of the first version of the mainnet can occur anytime soon.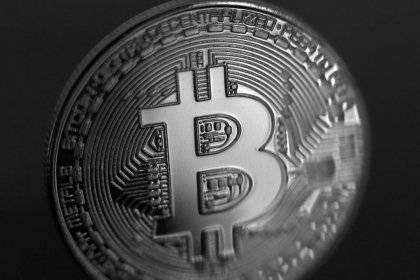 Laszlo Hanyecz, the first BTC pizza purchaser does it again, but this time through a Lightning Network.