litecoin price prediction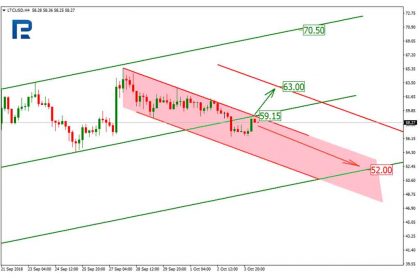 On Oct 4, Litecoin is trying to recover after a selloff earlier this week. The crypto is now trading at $58.87, adding 2.27%.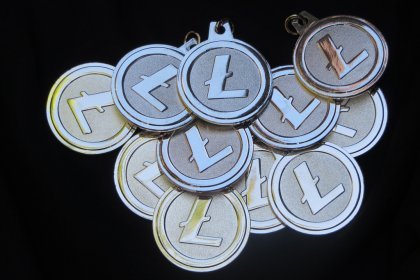 Litecoin hits a new all-time high of $255 surging by over 50% in past 34 hours, having gained in total 5500% in the last one year.