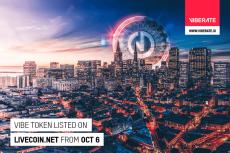 Viberate sold its Vibe tokens under 5 minutes in the fist day of ICO. Now the company's tokens will be listed on the LiveCoin.net exchange on October 6th, 2017 with more exchanges to come later.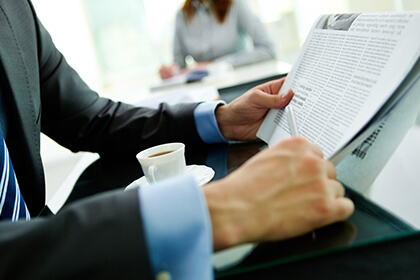 Online blockchain-based game platform SmartPlay.tech's latest 'Win-Win Roulette' platform gives players the chance to earn dividends as its RLT Roulette token price grows tenfold.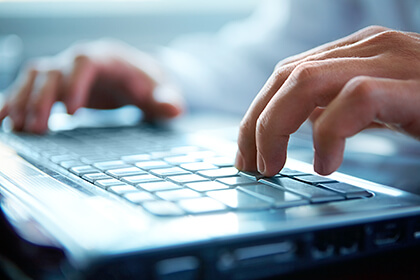 The addition of eight different languages to the platform makes Livecoin a truly global altcoin exchange.