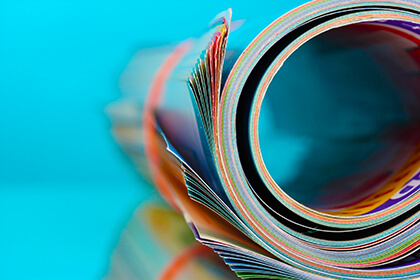 LockChain.co is an online booking platform for hotels and properties. Much like other booking sites that today's travelers use, they have their booking platform (which is currently up and running in alpha) connecting hotels and properties to guests looking for a stay somewhere.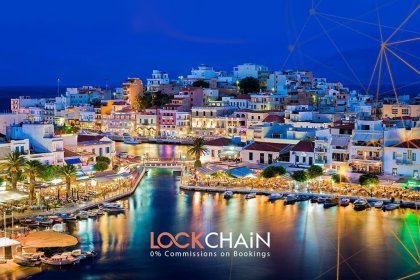 The blockchain-based service makes a promising start: the alpha release provides integration with over 600 bookable properties that are about 18% cheaper than the same offers of LockChain's leading competitor.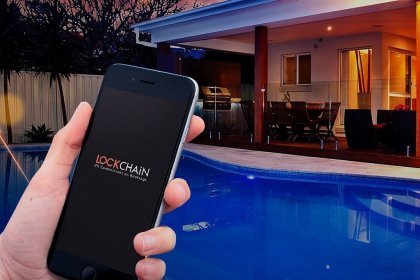 LockChain secured 100,000 hotels in order to create the first decentralized booking marketplace based on blockchain technology.