mark.space virtual reality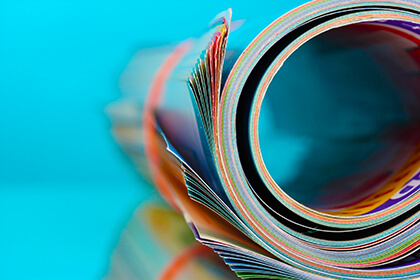 MARK.SPACE, which operates world's first open-source, platform-agnostic 3D, VR and AR-compatible ecosystem, today announced two major technological developments: the upcoming launch of their own unit trading platform UNITEX, as well as some spectacular additions to the design of their virtual universe – a rich variety of highly-realistic and thematic 3D renders.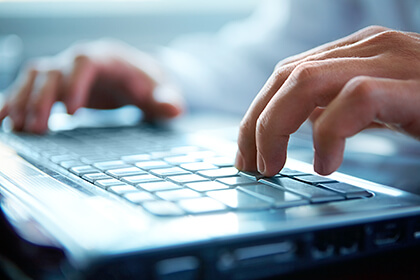 MARK.SPACE, a blockchain powered ecosystem for the creation of all types of VR/3D projects, has just launched their new virtual infrastructure project called CRYPTO.VALLEY.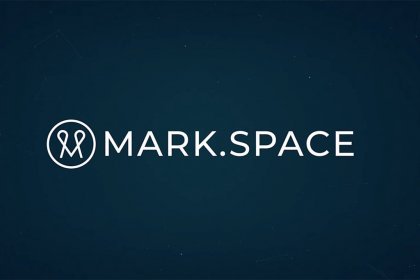 MARK.SPACE have created entire virtual cities for advertisers to take advantage of and to reach out to real audiences.