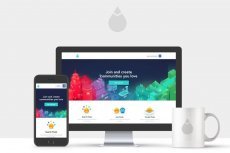 Matchpool launches a development contest with special bonuses for winners to win the Asian market and kickstart the company's presence in the sector.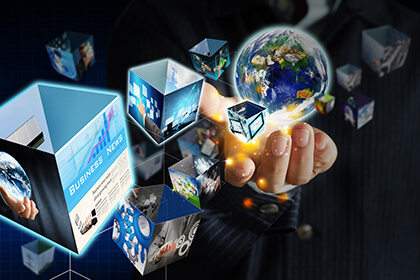 Innovative platform MatchPool have made their latest leap in developing their decentralized, Blockchain-based platform, which seeks to allow users world-wide to connect with each other. With this view comes the release of the MatchPool Alpha 2.1 version.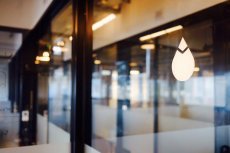 The companies have signed a strategic agreement to enable users of the Matchpool application create communities of investors interested in Initial Coin Offerings (ICOs).