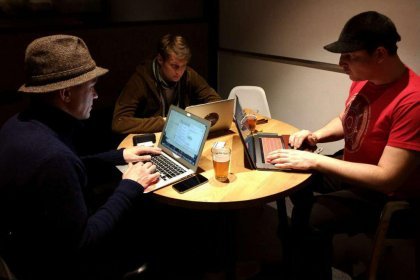 MDL Talent Hub is developing a blockchain-based platform facilitating and clarifying the processes of talent search and recruitment.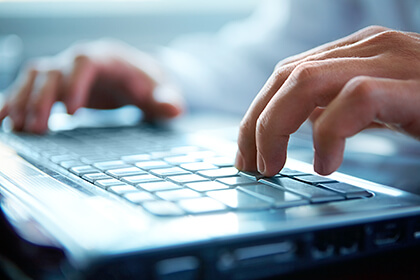 MDL has announced they have achieved their hard cap for the pre-sale and the ITO is planned for March 10, 2018 with a hardcap of $20 million.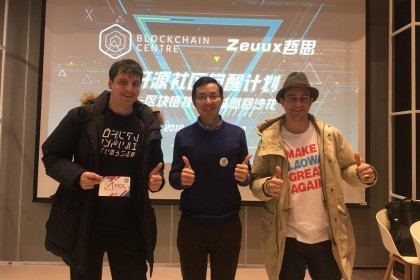 MDL Talent Hub is ready to revolutionize entertainment industry with its very own decentralized talent sourcing platform based on blockchain technology.