midex blockchain platform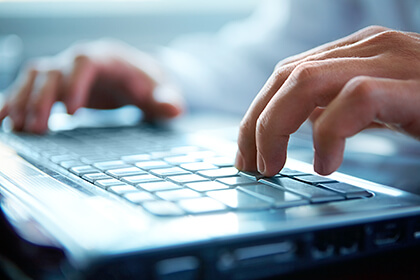 Blockchain-based exchange platform Midex is in the midst of its token sale, which has just decrease the number tokens available for participants by 65%. The token sale ends on April 15th, 2018.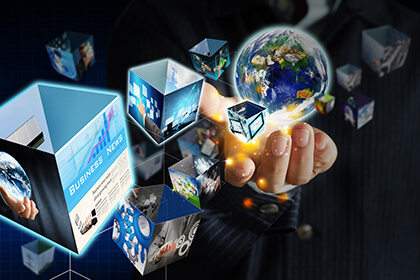 An international technology company Midex IT headquartered in Hong Kong in collaboration with Russian and Estonian developers are launching blockchain based finance platform.