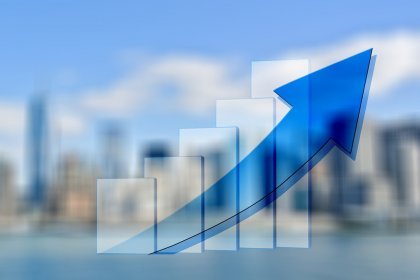 Please, check out our report devoted to the analysis of the cryptocurrency market movements during 2017-2018, with special emphasis placed on changes seen in April 16-22, 2018.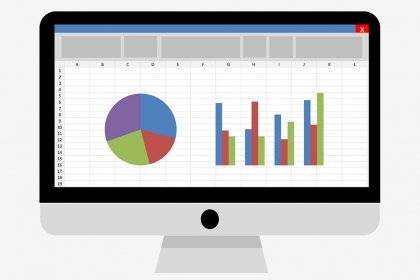 Please check out our report delving into crypto market changes over 2017-2018, with special emphasis laid on the period April 9-15, 2018.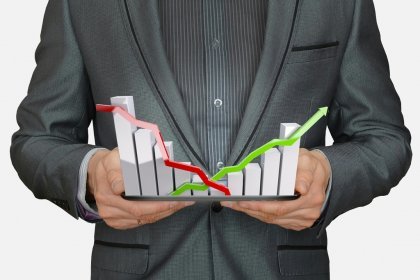 Coinspeaker partnered with ICOBox to provide our readers with this weekly analysis conducted by Professor Dima Kornilov and Dima Zaitsev devoted to cryptocurrency and digital assets markets changes that took place in March 2018, including over the last week (March 5-11, 2018).