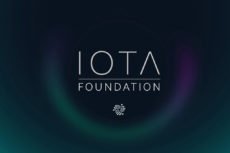 Three big multinationals – Volkswagen, Bosch, and Fujitsu – have collaborated with IOTA to use its Tangle Technology to automate their products and services.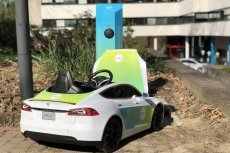 The Dutch knowledge and innovation centre ElaadNL has recently released the world's first autonomously operating IOTA charging station.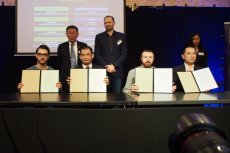 With a view to become a smart city, Taipei partners with IOTA to provide its residents with a wide range of new technological advantages.