mobile payments 2017
As mobile payments continue to evolve to meet consumer demand, we looked at the main trends that will shape the future of the industry.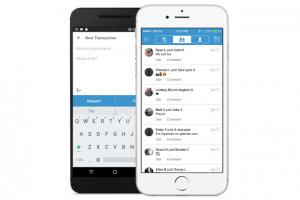 Online payments giant is adding Venmo as a new payment option and is planning for more partnerships with companies across multiple sectors.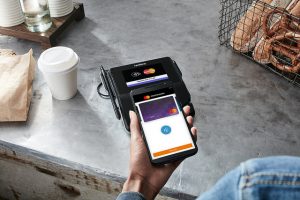 The global payments industry is facing a number of trends like growing mobile usage and higher customer expectations that will continue shaping the future of payment processing.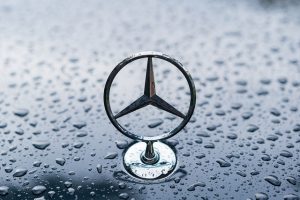 German automotive giant is launching its own 'on-the-go' payment solution to let drivers pay for the company's mobility services using their mobile phones.