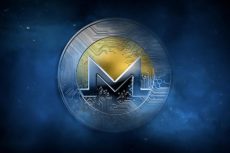 After the launch of the Monero Malware Response Workgroup, Monero team is introducing a new website to protect users and educate them on cleaning up malware.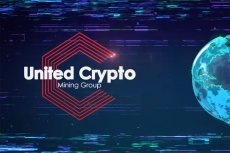 The project creates a 'turn-key' for miners all around the world. The company has a lot to offer: from renting the needed capacities to buying the equipment – and getting free placement on the farm.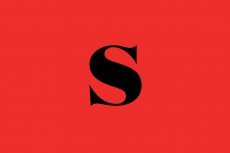 Salon has opted for this novel approach in order to compensate for the loss of its ad-revenue due to ad-blocking softwares.