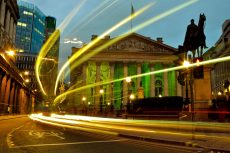 RationalFX, a foreign exchange United Kingdom-based firm, has recently tied up with Ripple to use its xCurrent, sending XRP price 13 percent higher.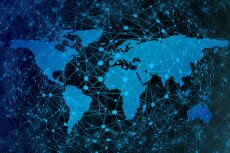 MoneyMatch, an authorized Kuala Lumpur-based startup for international money transfers, has made the first ever payment from Malaysia to Spain using Ripple's enterprise blockchain platform.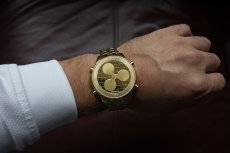 The xVia API solution will help to reduce the operational costs and high-failure rates while increasing the remittance speed at the same time.