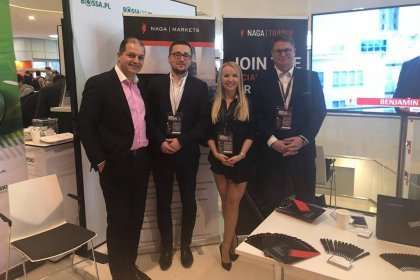 Two giants of the blockchain industry — NAGA and Ontology — have officially confirmed their partnership established with a view to change the way business is conducted.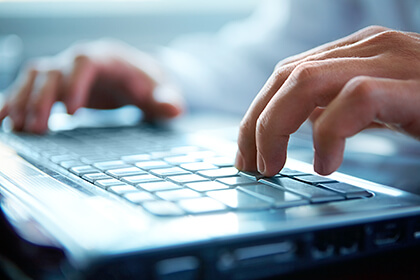 Big news in the crypto world – NAGA and Ontology have announced the start of a long-term strategic partnership to commence a significant and powerful change in business operations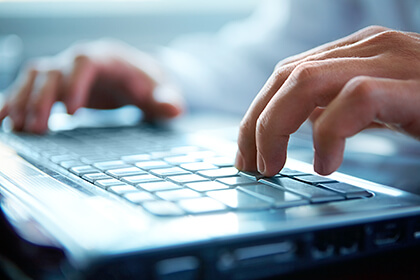 Almost six months ahead of schedule, NAGA opens the pre-registration for the NAGA Debit Card with an initial run of 10,000 cards. This exciting development sees the NAGA Debit Card become the first fully-functioning, crypto-friendly debit card on the market.