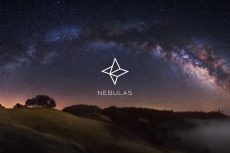 After inviting the community to participate through the unique voting mechanism, Nebulas is now opening the last session for the election of the Nebulas Council, a governance body to guide the future of the project.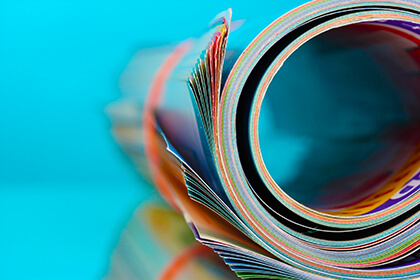 As research that explores the blockchain value spectrum, the Yellow Paper has been significantly updated to expand upon the concept of "Nebulas Rank," first proposed in the "Nebulas White Paper" published in Q3 2017.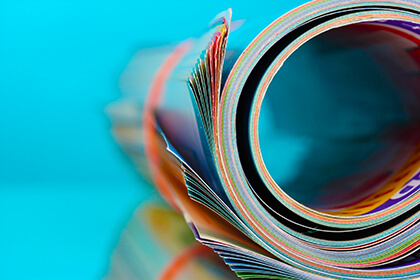 Nebulas, a new-generation blockchain ecosystem, is broadening its Incentive Program by introducing Super Contributor incentives.