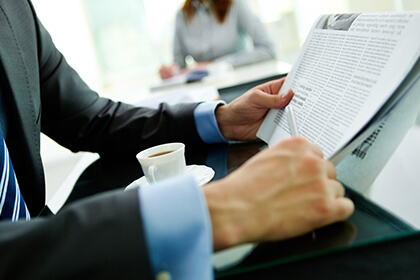 Nebulas, a new-generation blockchain ecosystem, is broadening its Incentive Program by introducing Super Contributor incentives.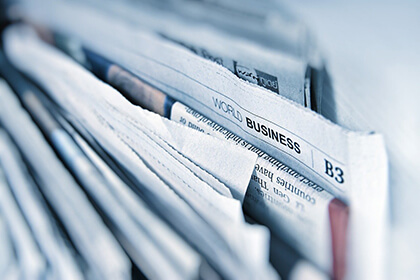 On May 31st (UTC+8), NAS Nano, the official mobile wallet of the Nebulas blockchain available on iOS and Android, was updated to include a decentralized application (DApp) center — a DApp Store — built directly into the wallet.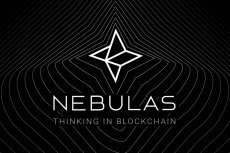 Next generation public blockchain Nebulas invites developers from all over the world to engage in creation of continuously improving ecosystem.