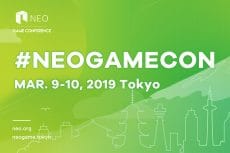 NEO will be venturing to the heart of Japan's otaku culture, Akihabara, for the NEO Game Conference on March 9th and 10th.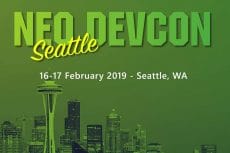 NEO is promising that details of its much vaunted 3.0 upgrade will be announced at February's second NEO DevCon.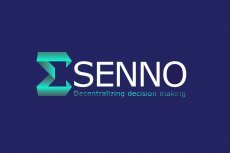 Big data analytics is quickly becoming a most important tool in the hands of enterprises that thrive on trends and prevailing community behaviours for efficient product delivery. The ability to forecast and make predictions about future outcomes and possibilities is most often the difference between successful and unsuccessful ventures.