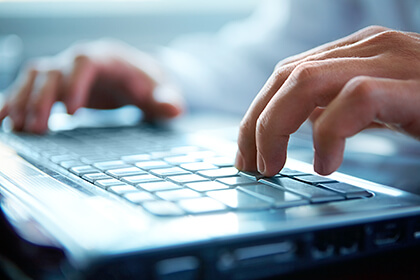 Today BitBay.net becomes the first fiat – crypto exchange where the global investors can purchase Neumarks tokens and therefore participate in the Neufund's Platform successful development.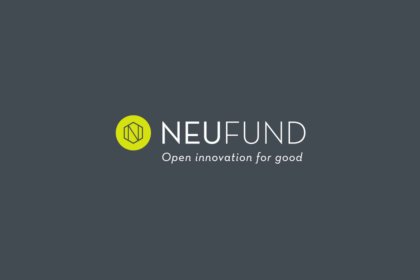 A blockchain-powered platform Neufund has teamed up with a crypto exchange BitBay to enable investors buy and sell equity tokens with fiat currencies.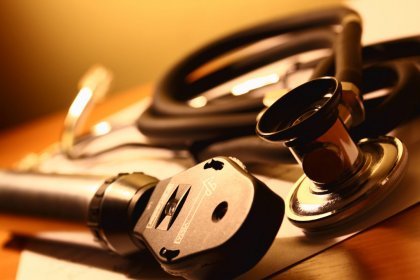 It may seem like the ICO craze is a bit like the wild west – full of do-it-yourselfers and rebelling against the man. Generally, in a climate like that, things go south pretty quickly. However, a quick perusal of the ICOs to date indicates differently.