north american bitcoin conference 2018
ARK, a new cryptocurrency ecosystem focused on consumer adoption, has recently announced its sponsorship for two big conferences – the North American Bitcoin Conference and the Hack Cambridge Hackathon.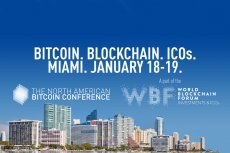 Bitcoin conference has refused to accept cryptocurrency payments for last-minute tickets criticizing currencies' major weak points.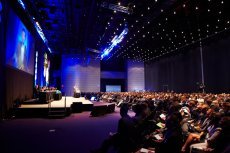 Check out the most anticipated conferences that will bring together the best developers, investors, and speakers in the field of cryptocurrency and blockchain technology.