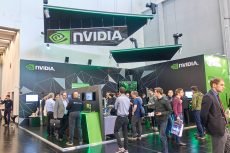 Shedding out 50% of its value in the last three months, some analysts predict Nvidia's stock price has already reached its bottom while seeing a buying opportunity this time.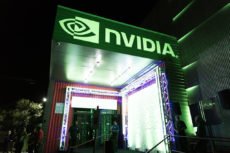 Crypto business of the world's largest graphic card and chip maker Nvidia is dead. As the demand for GPU mining has declined, the company will now focus more on computer gaming, artificial intelligence, and data processing sectors.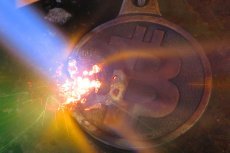 Bitcoin drops under $4000 after its historical maximum of $5000 reached few days ago, following the decision of The People's Bank of China to ban ICOs.