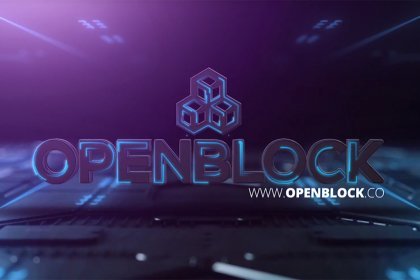 Being a fully automated cryptocurrency trading platform OpenBlock aims to incorporate benefits of Artificial Intellect and OBI into the development of a better blockchain environment for everyone.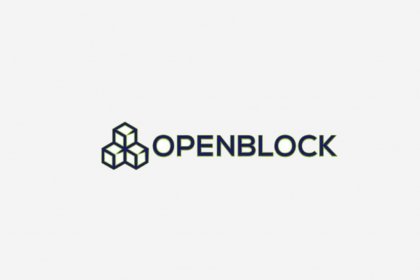 Trading bot OBi brings cryptocurrency trading to the next level: it works 24 hours a day to ride the overall trends and maximize the returns.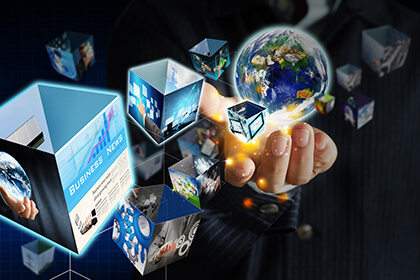 OBi, is OpenBlocks automated cryptocurrency trading bot that will bring trading returns to the Open Block platform token holders. This allows people from almost anywhere in the world to participate by staking their tokens on the network.