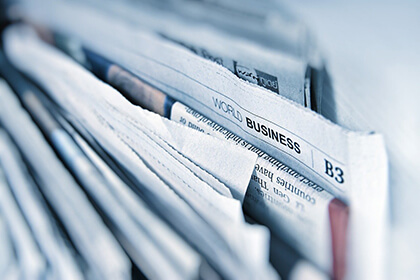 OSA DC, the world's first decentralized, AI-driven marketplace, providing real-time solutions to retailers, manufacturers, and consumers, recently featured in Forbes, and successfully reaching the hard cap during its ICO, has announced that OSA Token will begin trading at CoinEgg exchange starting from October 17, 2018, 15:00 Beijing time.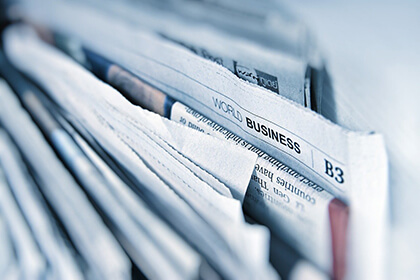 We have been waiting for this moment! And it has come!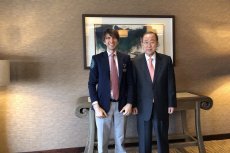 Blockchain-based AI-driven marketplace OSA DC puts an end to the industry's inefficiencies, providing integral solutions to manufacturers, retailers, and consumers.