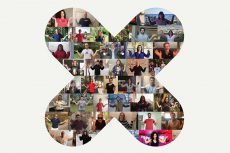 Coinbase is in advanced talks to buy custody provider Xapo. The deal will cost around $50 million for the US major cryptocurrency exchange. However, the decision hasn't been made yet.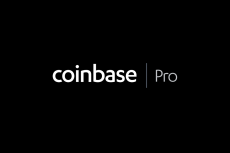 The trading platform that has been around for three years is replaced with its improved analogue. The new solution specially designed for individual crypto traders is already available for users.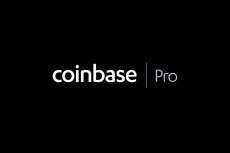 The rebranding of GDAX will make trading experience more easy and intuitive, while integrating the Paradex platform will give customers access to more digital currencies.