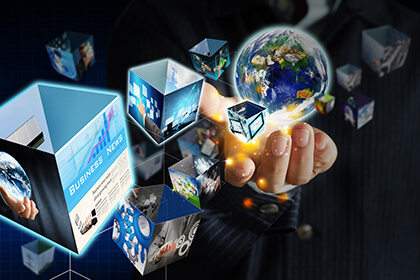 PATRON, a subsidiary of EXTRAVAGANZA INTERNATIONAL, INC., has announced an aggressive plan to benefit current and new token holders. The plan will consist of a token swap that will be accompanied by a buy-back program and at least five new exchange listings.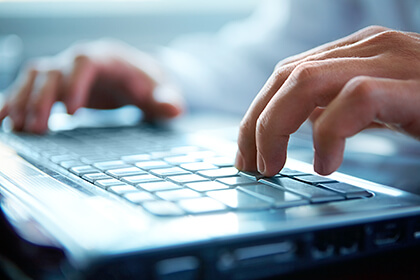 Patron, a Japanese-based blockchain platform for influencer marketing, has officially launched it's public ICO after successfully raising 15 million USD in its private and pre-sale rounds. The public token sale will run from March 27 through April 26 and begin with a 35% bonus for early-bird contributions.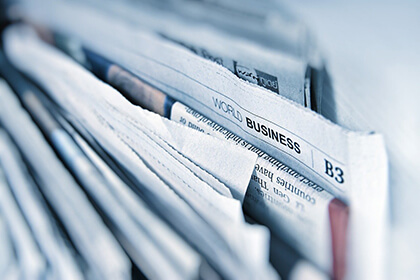 Japanese blockchain-based influencer platform, Patron, has revealed the details of its forthcoming pre-TGE after successfully completing the stage of private sale.