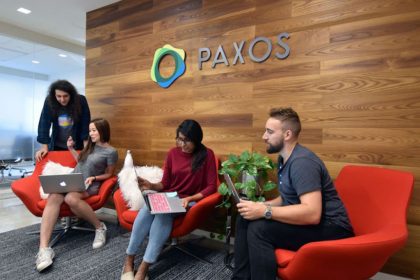 The leading stablecoin Tether is challenged by PAX which has seen growth lately and has a market capitalisation of $41.94 million.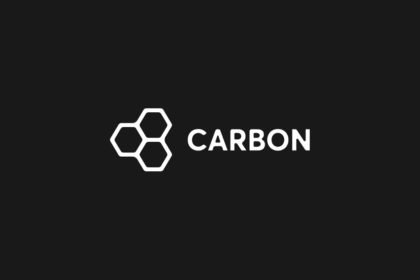 Based on the Ethereum network, the Carbon team plans to shift the stablecoin protocol on scalable algorithmic model Hedera Hashgraph, once it reaches sufficient liquidity.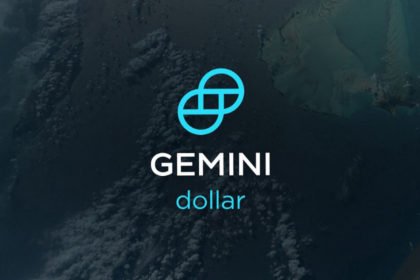 The Gemini Dollar and Paxos Standard stablecoin will be pegged to the U.S. Dollar in 1:1 ration. The tokens are built on Ethereum network using the ERC 20 standards.