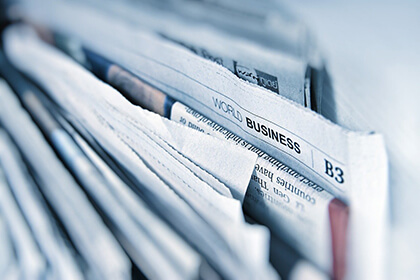 In 2018, many new projects are still coming into the crypto world, trying their luck in this field and expecting to receive investments to develop further.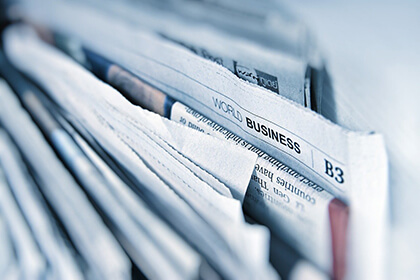 Once a blockchain startup takes off, it follows the goal to raise money for further development. Luckily, since 2017 there is a tool for crowdinvesting in new crypto businesses named ICO (Initial Coin Offering).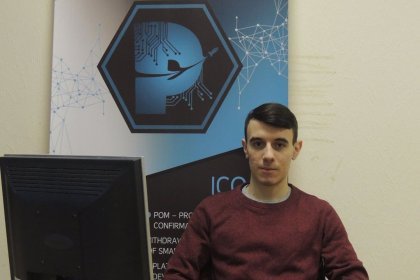 Welcome Paymon, a platform working to enable crypto traders securely exchange assets, and crypto wallet holders make purchases and payments with ease.